What You Need to Know About iOS Malware XcodeGhost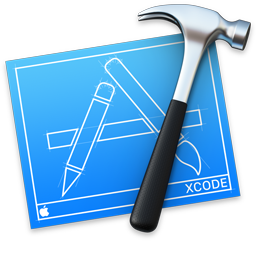 Earlier this week, Chinese developers disclosed new iOS malware called XcodeGhost on microblogging service Sina Weibo. U.S. cybersecurity firm Palo Alto Networks has sincepublished details about the malware.
MacRumors has created a FAQ so you can learn more about XcodeGhost and how to keep your iOS devices protected.